Not sure I trust a blog called "notrickszone.com" as a reputable purveyor of information. I'd rather trust the U.S. Energy Information Administration, which is responsible for collecting and analyzing energy information and statistics.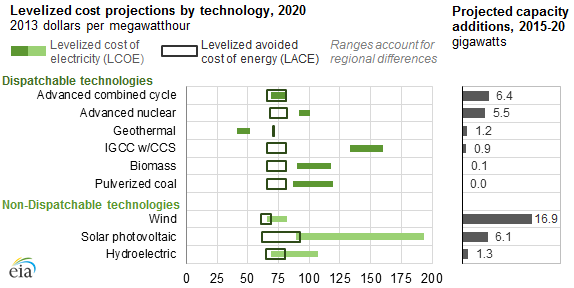 Well look at that! Renewable energy in the form of wind, solar PV, and hydroelectric is completely comparable to fossil fuels and nuclear energy in cost.
I guess we're just reading different sources of information.